A window into how newsrooms are evolving as they undergo their digital transformations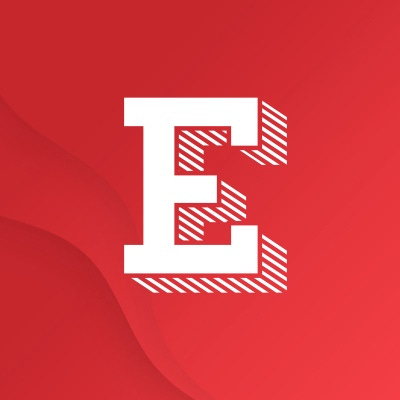 What is The Evolving Newsroom?
Evolving Newsroom exists to give aspiring journalists, young people and career changers a better window into how newsrooms are evolving. To inspire them about all the great and amazing work being created and see all the different possible routes you could take in this industry. 
You can find us on Twitter here
What lands in my inbox each week?
To begin with, the plan is to publish a profile of someone in a role that would be considered non-traditional for a newsroom, that brings new skills or applies them in a new way. 
Maybe a link or two to an interesting related read. In the future it might expand - we'll grow together.
In the meantime, tell your friends!